The forma.lms project is based on sharing, networking, and on the participation of the community of its adopters and association members.
There are many ways to participate to contributing and supporting the project:

Promotion: spread the word!
Write articles or post about forma, or projects and experiences about forma. Each article should have at least 1 valid link to the forma.lms websites
Write at least three reviews on public directories. Here is a short list to start from
Write some tutorial or software documentation
Hold public speeches, events, webinars about forma.lms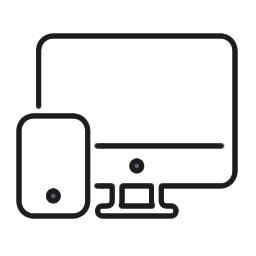 Testing and Development:
Help us improve forma.lms
Support other users on the forma forum
Share bugfixes and solutions
Become an active beta tester.
Translation
Please note that testers will be required for proven experience with forma.lms (ie few years of use, a number of implementations, etc).

Sponsorship
Professional services or products: support the project activities by providing your technical sevices like hosting, consulting, webdesign or else to the forma.association. Just send us a brief proposal about what we could do toghether
Donations: the association's funds are used to pay for project promotion, events, licences. services, external development... money donations always welcome!
By becoming a contributor you will get access to download the latest releases for 6 months
Wanna do more? Join the association!